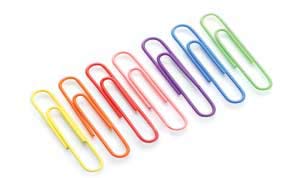 Fortune 500 companies and Government agencies, through their supplier diversity initiatives have annual diversity spend goals. These goals serve to promote the inclusion of diverse suppliers into their supply chains. Organizations that do business with OutSmart Office Solutions can count their Tier One or Tier Two spend toward their supplier diversity goals. Our certification allows us to be a Diverse Solution!
OutSmart Office is committed to Supplier Diversity, and continuously works internally to procure our own goods and services from other Minority Owned business enterprises.
Shop SMART with us, and create change!
Get thousands of office supplies delivered to your desk anywhere in the continental US, Next-Business Day, with Free shipping on orders over $50.
Ask for OutSmart Office to be your Diverse Solution in your next RFP!